Hey guys! I'm back (so soon?) hahaha sigh, I could never really start these things off properly. I always have to make some lame joke about how little I write on here or how imagined my readers are to begin with. Ha-ha, I'm just kidding--I know you guys are there, all two of you reading this. Ha-ha, OKAY THAT'S ENOUGH. Onward with real things!
Yesterday was the launch of the House of Laurel's Androgyny (Transition 2011) collection and it was perfect. We transformed the store into a rough-hewn space with white-washed walls of wood paneling plus a huge mural of an androgynous man on the wall by the artist Meneer Marcelo. We steered the store into a more minimal direction (taking Margielic influences along the way), we wrapped our clothing hangers with muslin covers--and it really tied things up. For a better view of everything (I should really get my own camera), check out my boss's blog
here
. If you want to see our lookbook, check out
StyleBible
for everything. Posting two of my favorite looks here though: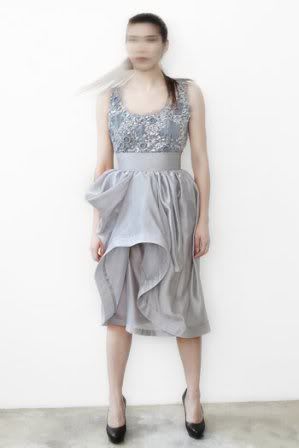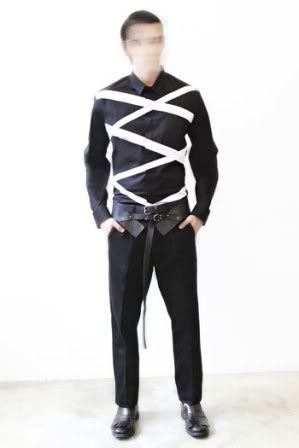 Marita in one of our beaded tanks, worn with this beautiful skirt (constructed with horsehair) for an epic drape. Nathanael is wearing one of my favorite shirts (wore the white version of this to the Preview ball(!), more on that in a later entry); bondage-inspired satin polo. In love. Everything shot by the amazing Jujiin Samonte at
The Boy Who Cried Chos
. As a design assistant, I'm trying to develop the relationship between Rajo!Brand (the main womenswear brand) and RajoMan as a boyfriend/girlfriend dynamic. Similar to that of big houses like Dior and DiorHomme. For the womenswear, they took YSL and Yohji Yamamoto as their main direction. I opted to propose a more bondage-inspired direction with the men's line and the team ran with it. Can't be happier, to be honest--right now I'm treating this collection to how far we can push it with all the in-house brands. Our boss gives us quite the leeway to develop and innovate his ideas and mood for a creative interplay and I'm excited what we can bring to fore for our Holiday collection later this year. Very exciting stuff, stay tuned!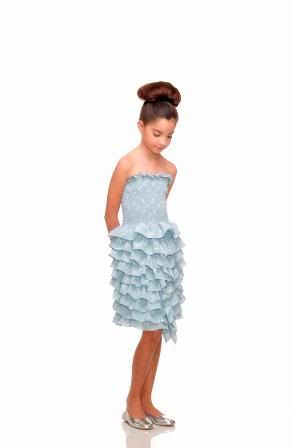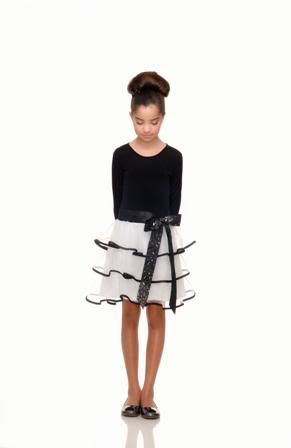 Some photos from our Rajito collection! Photography by Toto Labrador, and to see the whole set--check out StyleBible again. Man oh, man. I'm so happy with the outcome of our kids line! Our model Ariana looks super chic in the clothes, our direction for this was French Little Girl (FLG, if you will) and I'm happy to say we pulled it off. The vibe is so style icon Elle Fanning (she figures in our moodboard several times), I couldn't be happier. If you know anyone with daughters (OMG
roshipotoshi
) come down to the store, prices range from 1995-2995 with sizes from 1 to 9 years-old! Very excited to develop more looks for this collection for the next few deliveries.
In other news, I missed Kylie. Not too bummed about that, even though I know it's one of the best acts/performers to come to the country (I've seen the DVD) but what can I say. The stars didn't aligh (cough), but anyway. I'm more sad about the fact that one of my good friends is leaving for Switzerland. Exhibit A:
I'm going to miss your crazy, girl! Your own Drea brand of crazy! We had a despedida for her all-the way up in her house in Beverly Hills and it was really fun. I really missed these girls, haven't seen them in a few weeks (but before that, for months!) and we had a really good time, one last time without Drea--TEAR but she'll be back. I'm happy for her, go live life gurl. Update us.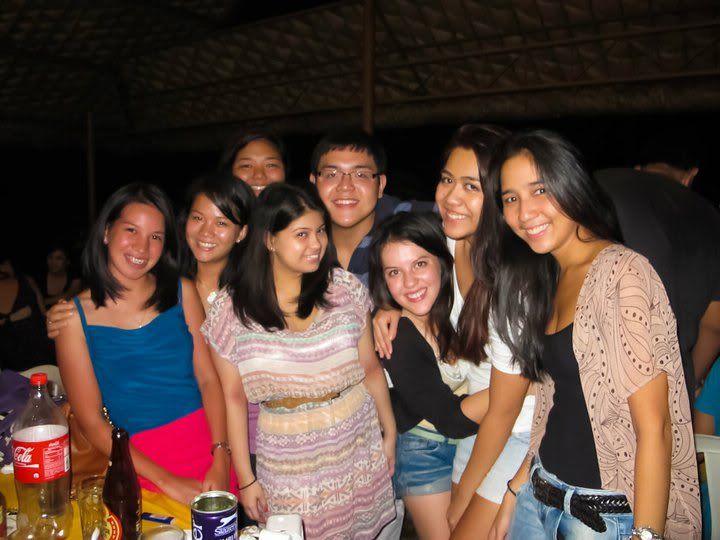 The kaboom kids, complete with Pia this time but minus artista Janine (she arrived late)! Minus Jands in the States.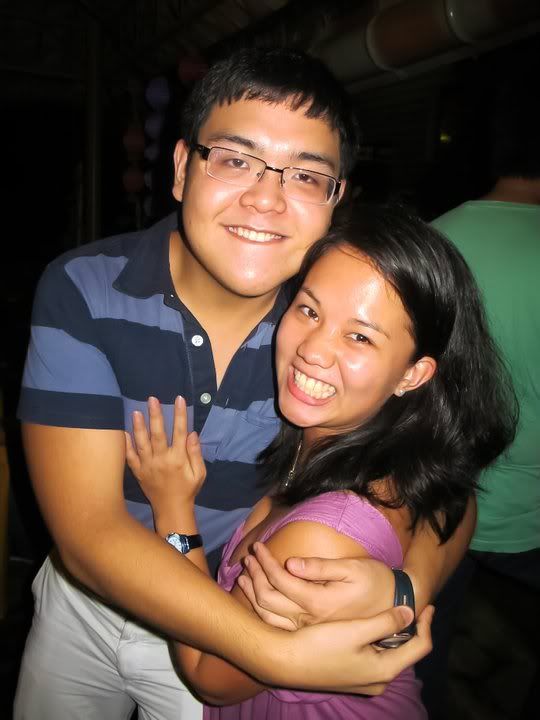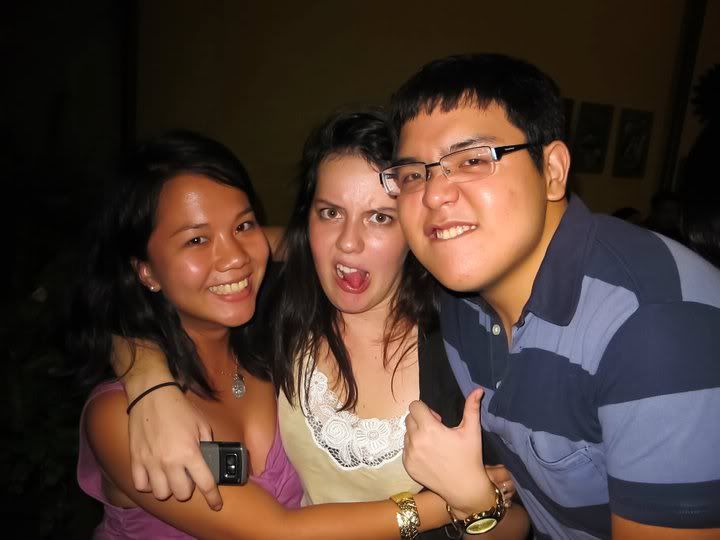 See you soon, love! We'll be waiting!
That's all for now! Come visit me at the House of Laurel during the week if you're in Rockwell with nothing to do, I'm there 6 days a week. Really enjoying myself right now, can't be in a better place. Being able to work, explore and learn all at the same time is a privilege.
Cheers.
Current Mood:
happy
Current Music: T-ara - Roly poly