Hey guys! Just checking in, nothing much to report. On June 15th, it's officially my two month mark at the House of Laurel. Things have been going smoothly I can say, I like what I'm doing and I'm learning a lot. We're roughly a month away from the launch of our Transition 2011 collection. The direction is Androgyny and I'm really excited for our main brand, the pieces are hella directional and I can't wait to see them on real girls. In between now and then (the launch is July 9th), we still have store construction and the photoshoot to contend with. Right now also, we're prioritizing the revamp of our website and newsletter, it's not as easy as it sounds (especially since none of us are legit graphic designers) but with enough time, I think we'll pull something out.
Apart from micro-managing the brands (that basically means checking up on production, researching for the mood board, conceptualizing new prototypes), I've also been helping out my boss with his collaborations. Two big things are coming up before the Holiday season, it could turn out really cool. The brands are THE brands to contend with in their respective lines, just goes to show who's on top in the Philippine fashion scene--and the fact that I'm lucky to be here!
On that note, I'm really excited for the production of our Men's line. Out of all the brands, I've had a bigger hand in the development of this collection for Rajo!Man. The inspiration for the main line is basically YSL meets Japanese Androgyny--cool theme but it isn't exactly ideal for our male clientele. In my head, I'm taking the approach of Dior/Dior Homme that is two completely separate lines, but in the end have a boyfriend/girlfriend relationship in terms of the clothes. They just have to compliment each other. WELL, we'll see where it goes. I'm pretty excited, especially the more directional pieces we're developing. It has more of a bondage feel, can't wait for the final look. In other news, have some pictures from Malaysia:
Me with Alcine and Gianna! Had an awesome time with their family and friends in Malaysia!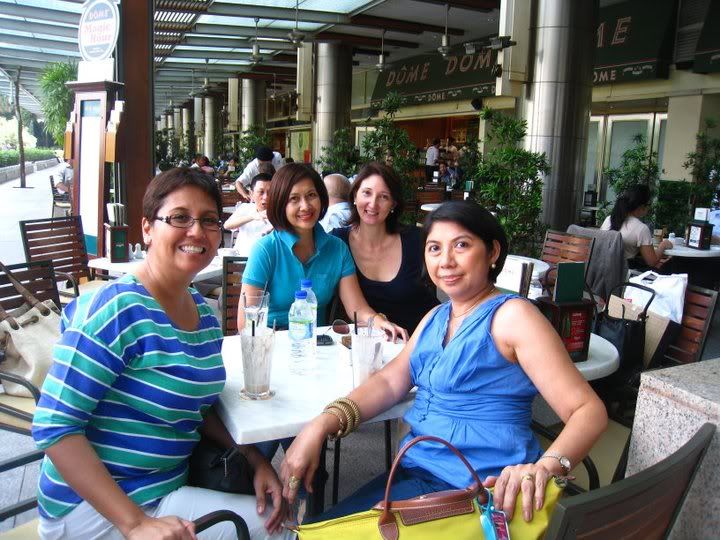 The parentals! Thanks Tita Ichi for everything.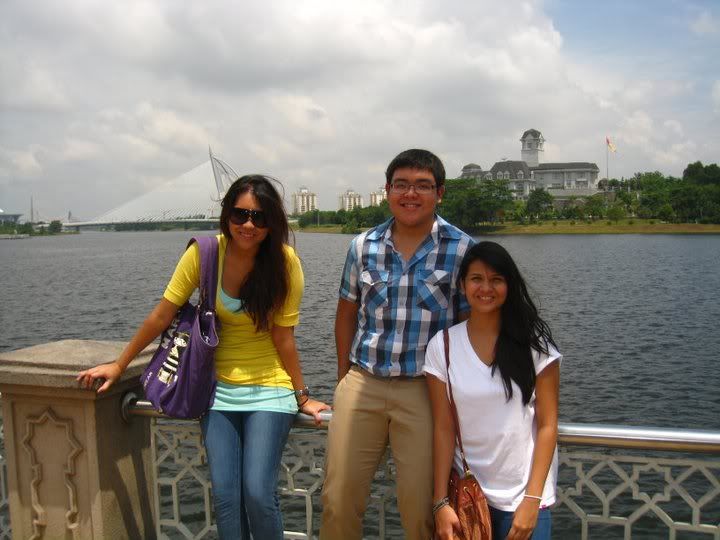 The river in Putrajaya! The site of all our Malaysian regattas, seriously got me quite nostalgic.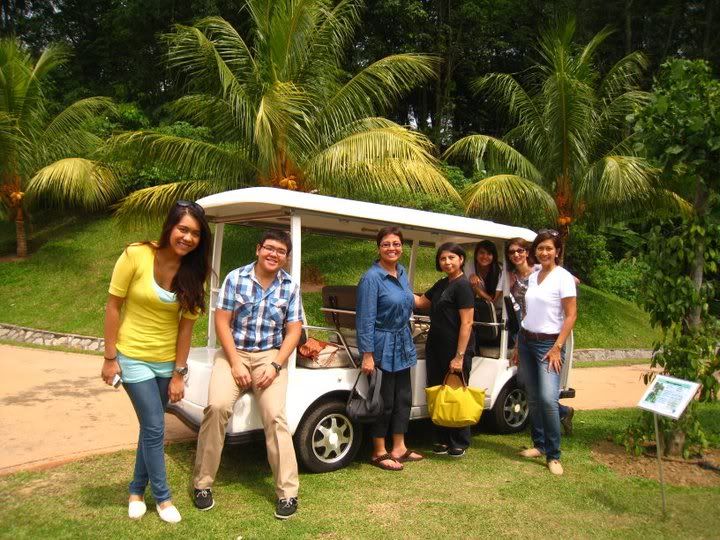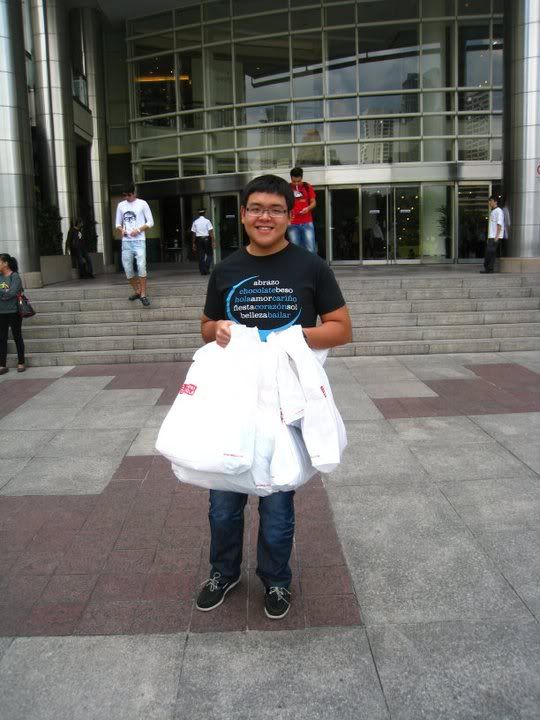 The joy that was Uniqlo.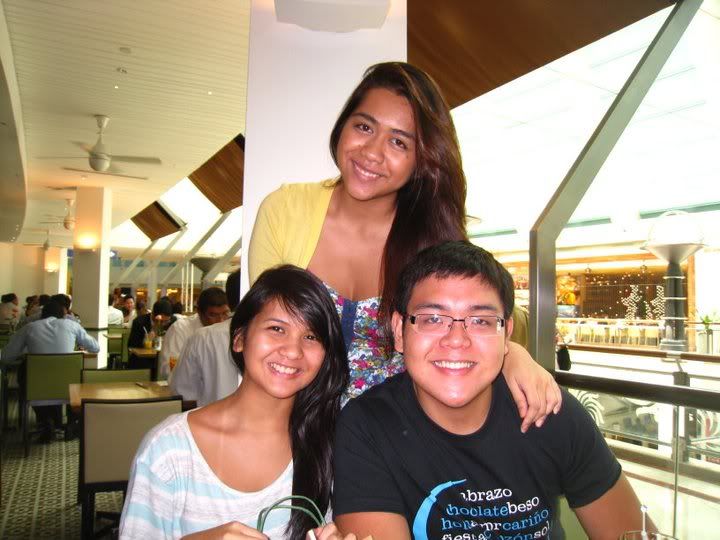 Adopted sibling shot.
In other news, I've stepped up my training regimen again. For keeps this time, I'm hoping. I'm still part of the 6 week challenges over at
Nerd Fitness
and it's going well. This is the start of week 3 if I'm not mistaken. As of the present, I'm heavier than ever but my running endurance is slowly coming back. Been focusing on more cardio but still keeping it heavy with the weights. I'm not depending on the scale anymore for feedback, took some measurements (and lol, posted half naked pictures of myself on the forum) so we'll see where it goes.
All for now!
P.S
Currently reading Sarah Monette's Mélusine, it's pretty convoluted but I'm liking it so far. I just finished her Companion to Wolves, written with Elizabeth Bear and it was awesome! My kind of fantasy, if you know what I mean. Cheers.
Current Mood:
chipper
Current Music: Beast - Fiction