Hey guys! I can't believe 2012 is already over! YEAR OF THE DRAGON~ I remember telling myself growing up that upon the coming of the next Dragon Year, I'd bust out a mutation of some sort and rule the Earth. Clearly that hasn't happened. So here's a little segment I'd like to call: things I've done in the past month.
We shot, published and launched the House of Laurel Holiday 2012 Collection!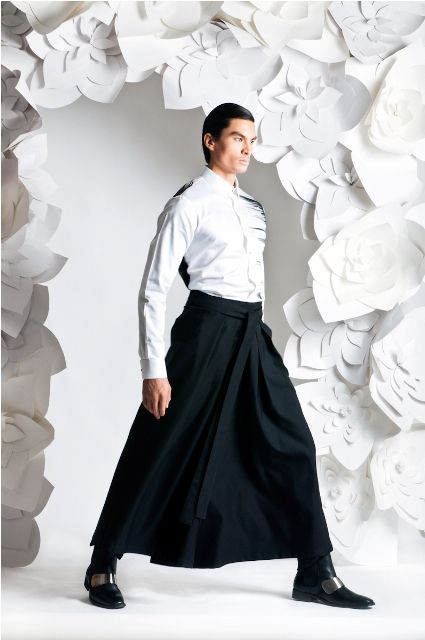 The collection is called HANAMI or flower-watching in Japanese. Aren't those pants sick? Sadly, I'm not convinced yet that I can pull them off. Lol!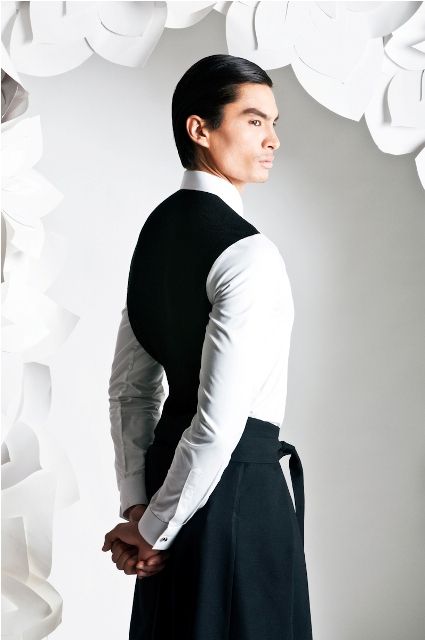 This is the first time we featured a really elaborate set for one of our books. We took a wooden arch and tacked on these giant paper flowers to create some texture. We decided on an all-white backdrop to still have the clean, minimal counterpoint to the clothes. To see the full process and more BTS shots, check out my boss' blog for
more
.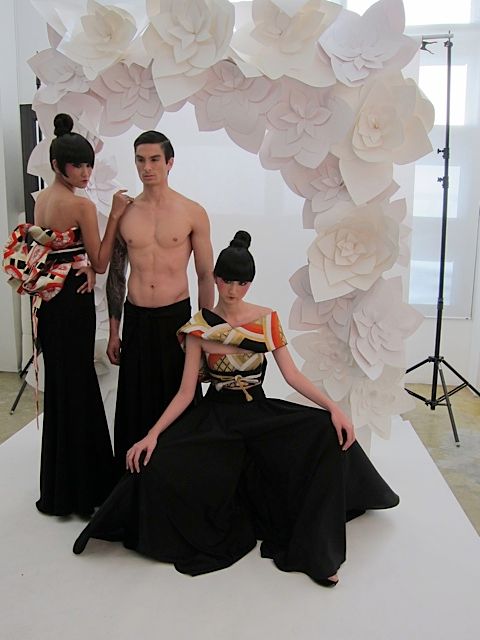 The cover shot!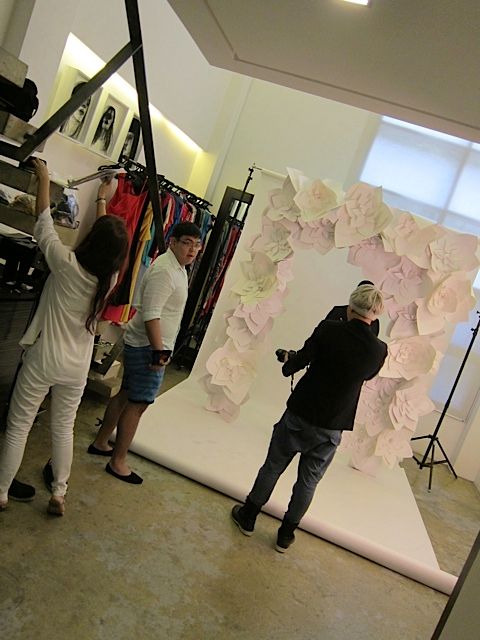 As with every collection, it's a lot of making do with what minimal space we've got!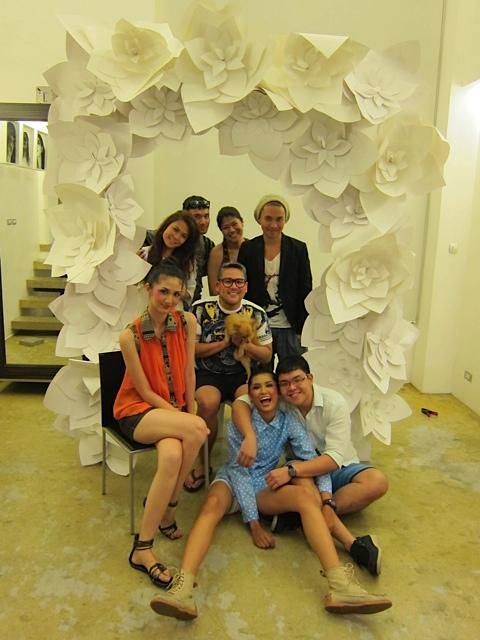 Thank you to Enzo Mondejar (photographer), Yves Camingue (stylist), Mark Familara (hair), Jarwin Manosa of MAC (make-up) and our lovely models Jodilly, Irish and Stefan.
See the rest of the photos in all their glory via
http://www.rajolaurel.com
!
As opposed to shooting a conventional Rajito look book for this season, we had a special collaboration with Ruffa Gutierrez and her daughters LOrin & VEnice. The LOVE collection shot by BJ Pascual!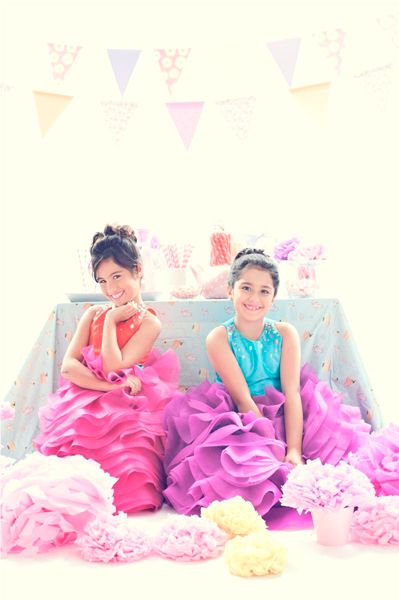 Beautiful set elements thanks to Matet Esguerra of E-Vents!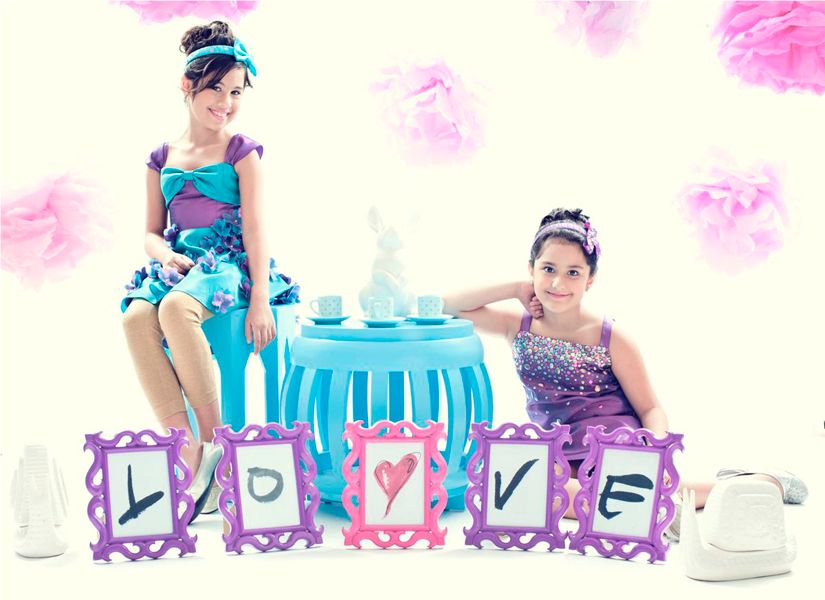 Set furniture from Phoenix Home!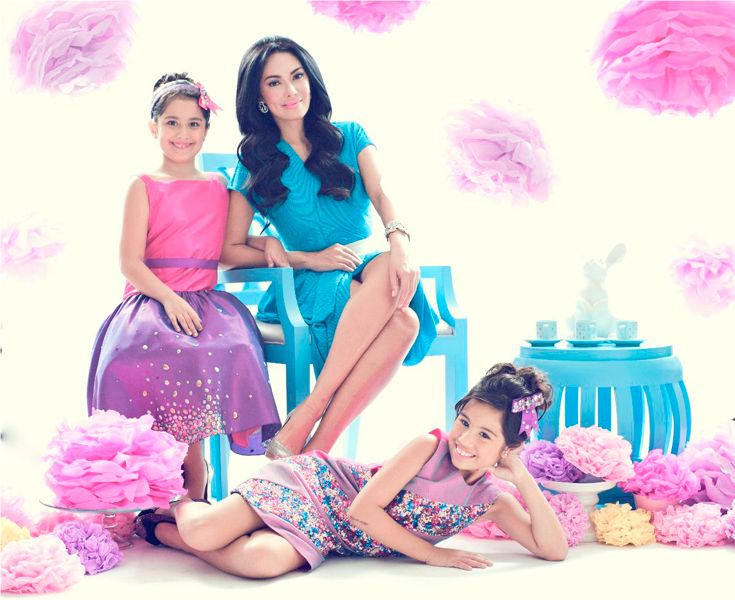 Ruffa and the girls!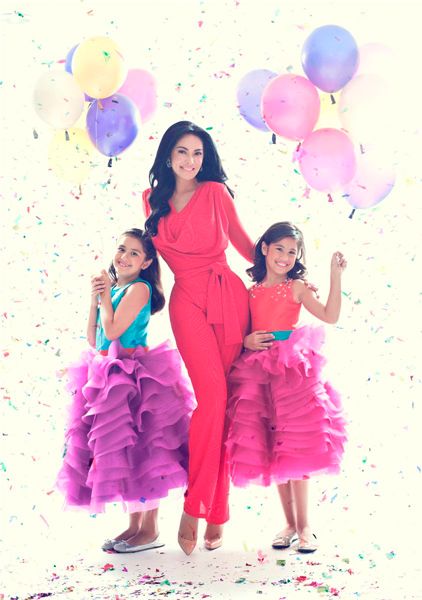 Thank you to BJ Pascual (photographer), Gela Laurel-Stehmeier (Ruffa's make-up), Judy Sales (for the children's make-up), RJ dela Cruz (hair) and E-Vents for the set design.
For more, check out the generous designer spotlight by Garage Magazine December 2012-January 2013 issue on House of Laurel's RajoMan Holiday 2012 collection! Wuhoo. Pretty psyched about this, I'm really happy with the way the photos turned out. Special shout-out to the inimitable
Gabby Cantero
for shooting these. Super
kilig
, tbqh. I had fun during this shoot.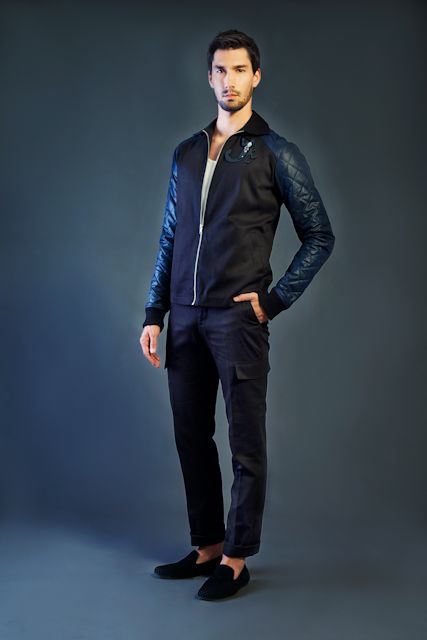 Simon in my favorite piece: the ISAMU Jacket.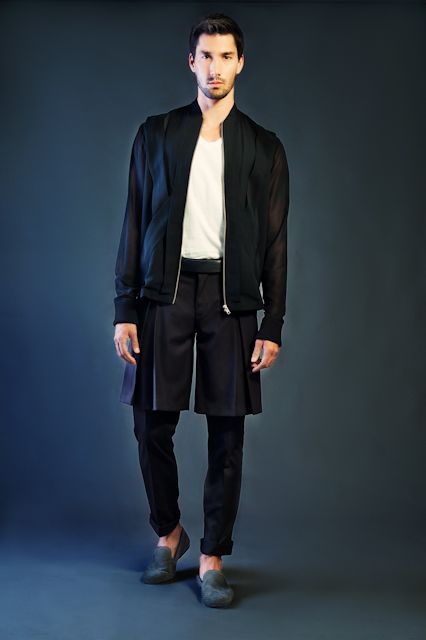 It's chiffon, chiffon, chiffon for men right now. I'm kidding but hey, I love this look.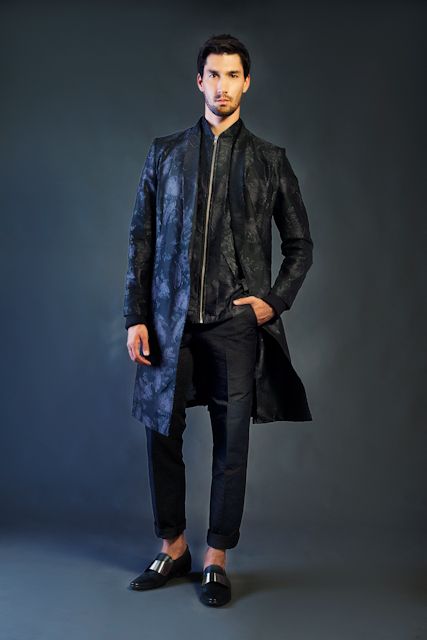 Brocade! An alternative for evening.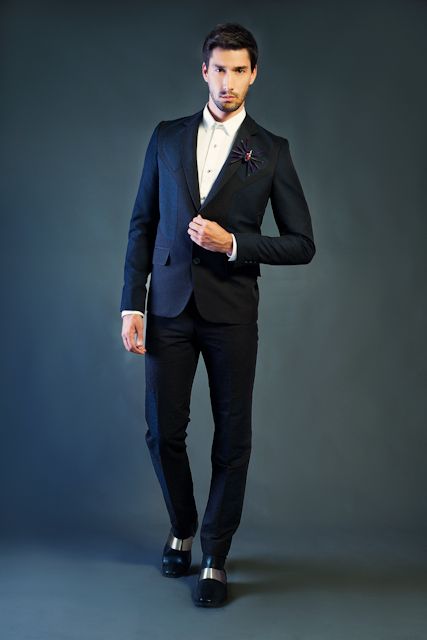 Looking super suave! Thank you Garage Magazine (Rey Ilagan, Adrianne Concepcion and Leo Balante for this feature!) and Gabby Cantero for the awesome photos.
And for something I feel really excited about, grab a copy of the Rogue December 2012-January 2013 issue because I did a spread for them! The brief was to come up with a style guide for table settings. The only direction was that it will be a top shot and basically to capture the Rogue reader's table--basically, an affluent gentleman with discerning taste.
It was quite the experience, nothing quite like what I'm used to on a normal basis. Basically, it was the pulling-out that was both trying yet very educational hahaha. Trying because I've never done it before and educational because there really is a wealth of stuff out there. Shout out to AC+632 and W17! It's the lure of consumerism people, get with it!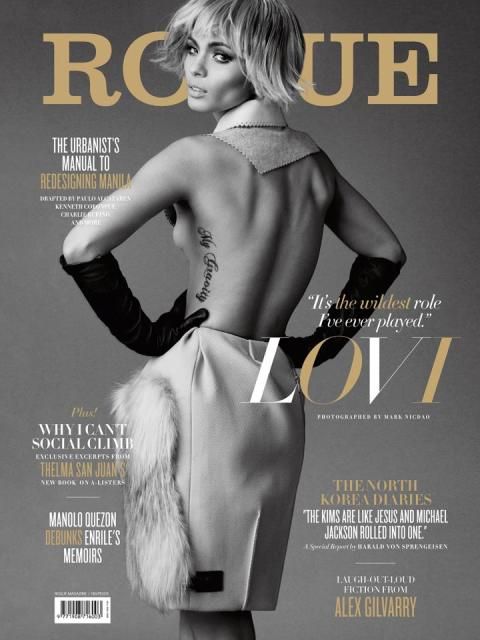 Out on news stands now! My first time in
#Publishing
HAHAHA and for Rogue to boot. Love this magazine!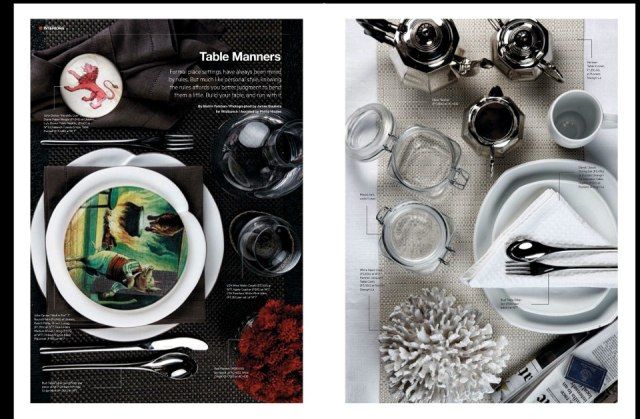 Here it is! As grabbed from Zinio (thanks Thysz!) in its full spread glory. HAHAHA I'm proud of it as a first attempt but I honestly think the story could have been pushed more. I'm just happy it's less Martha Stewart and more Bon Appetit!
Thanks to Raymond Ang for taking a chance on me! And to Mano Lotho for the last minute saves, super grateful for this. Now on to the
#DailyGrind
and let's get 2k13 started!
P.S
On the fitness front! I've been doing well in terms of fitness (now weight loss, is a whole other story--I'm still on 215-220lbs).
I've broken through both my 3x5 Squat PR (295lbs + bar) and 3x5 Chest Press (155lbs + bar). Continuous gains on my jump rope skills and the fact that I've maintained a three week streak of doing a trail run every Sunday.
I plan to continue this well into 2013, reinforcing it with a well thought-out diet. Something that is virtually impossible during the Holidays hahaha! I feel great though, isn't that what counts? Cheers!